Christmas is just around the corner, and for many that means festive parties and family gatherings involving lots of indulgent treats and rich food. Everyone deserves to treat themselves now and again, and tasty snacks are fine if enjoyed in moderation. But while many people worry about putting on weight over the Christmas period, we urge you to remember your teeth, too – excess sugar consumption can increase your risk of developing tooth decay and gum disease. Here are some things you can do to look after your oral health this Christmas. . .
1 Everything in moderation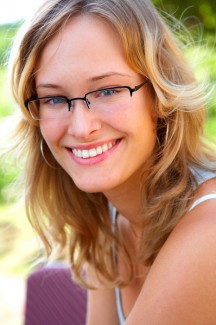 Christmas is a time of tasty treats and indulgent food. For your general and dental health, remember to enjoy everything in moderation. Be aware of the sugar content in not just foods, but drinks as well. Many popular alcoholic drinks have a high sugar content, which can increase the risk of tooth decay and gum disease. Too much alcohol also increases your risk of mouth cancer.
Fruit juice and fizzy drinks such as cola or lemonade also have a high sugar content, and should only be drunk at mealtimes. Drinking a glass of water in between alcoholic drinks will not only be better for your teeth, but will help prevent a hangover.
2 Include healthy snacks and treats in your buffet
If you are organising a buffet-style meal for a Christmas party, be sure to include some healthy options, including home-made dips, fresh vegetables, low-fat cheese, nuts and seeds.
3 Brush your teeth after every meal
The longer sugar remains on your teeth, the more damage it will cause. Keep a toothbrush and fluoride toothpaste in your desk at work so you can brush your teeth after every meal – you should always brush them for at least two minutes, twice a day.
4 Visit your dentist or hygienist regularly
Your dentist or hygienist can remove any plaque that has built up on your teeth, particularly in hard to reach areas. If you feel like treating yourself this Christmas, why not talk to us about teeth whitening treatment, which can remove stains built up by tea, coffee, wine and smoking? It's the perfect way to boost your smile in time for the festive party season.